We all need to practice some good self-care from time to time. Sadly, we don't treat ourselves nearly as much as we should. Change that this holiday season, and give the gift of relaxation, indulgence, and enjoyment. Here are 15 Self-Care Gifts for Homesteaders from Target.
1. This cozy plush robe just exudes comfy and luxurious vibes. With a self-tie waist, front pockets, and a design meant to envelop you in comfort, who would want to take it off?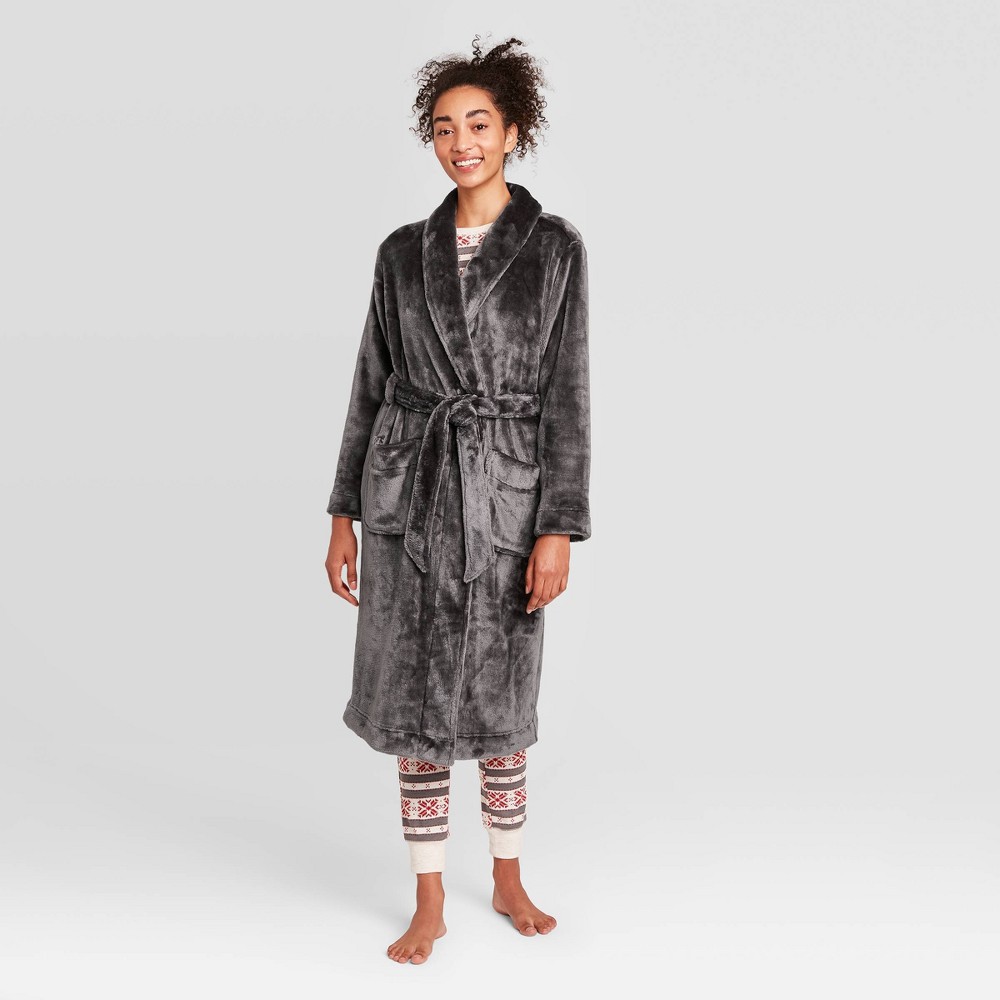 2. Speaking of feeling cozy and warm, if you haven't tried a weighted blanket yet, you're missing out big time. This weighted blanket applies gentle and smooth pressure, with the addition of small glass beads, and helps aid in deep and continuous sleep. It's really like getting a huge hug while you're preparing for bed.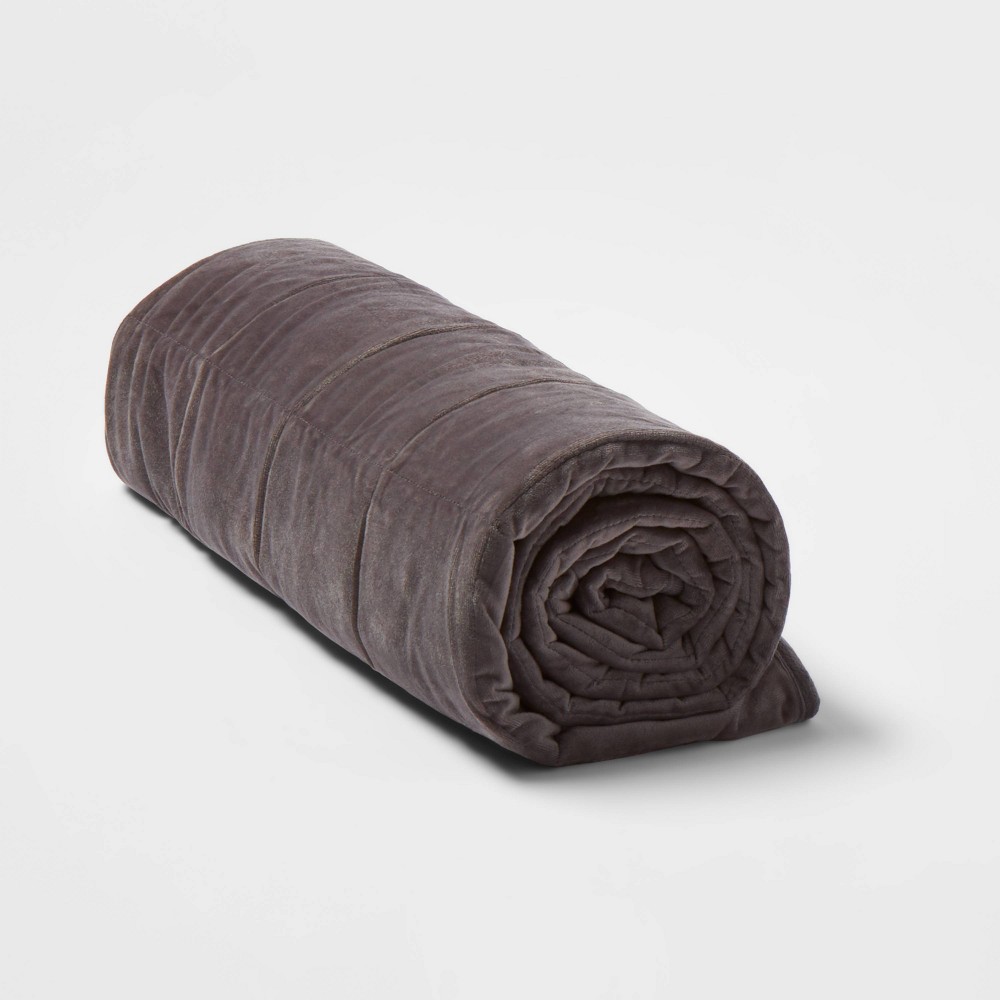 3. We're jealous of whoever gets this skincare gift set. This trio consists of a frozen cooling globe, mini eye mask, and mini clarifying serum. All of these products are suitable for any skin type, and focus on providing cool, calming sensations to your skin in order to reduce puffiness and improve oxygen and blood flow.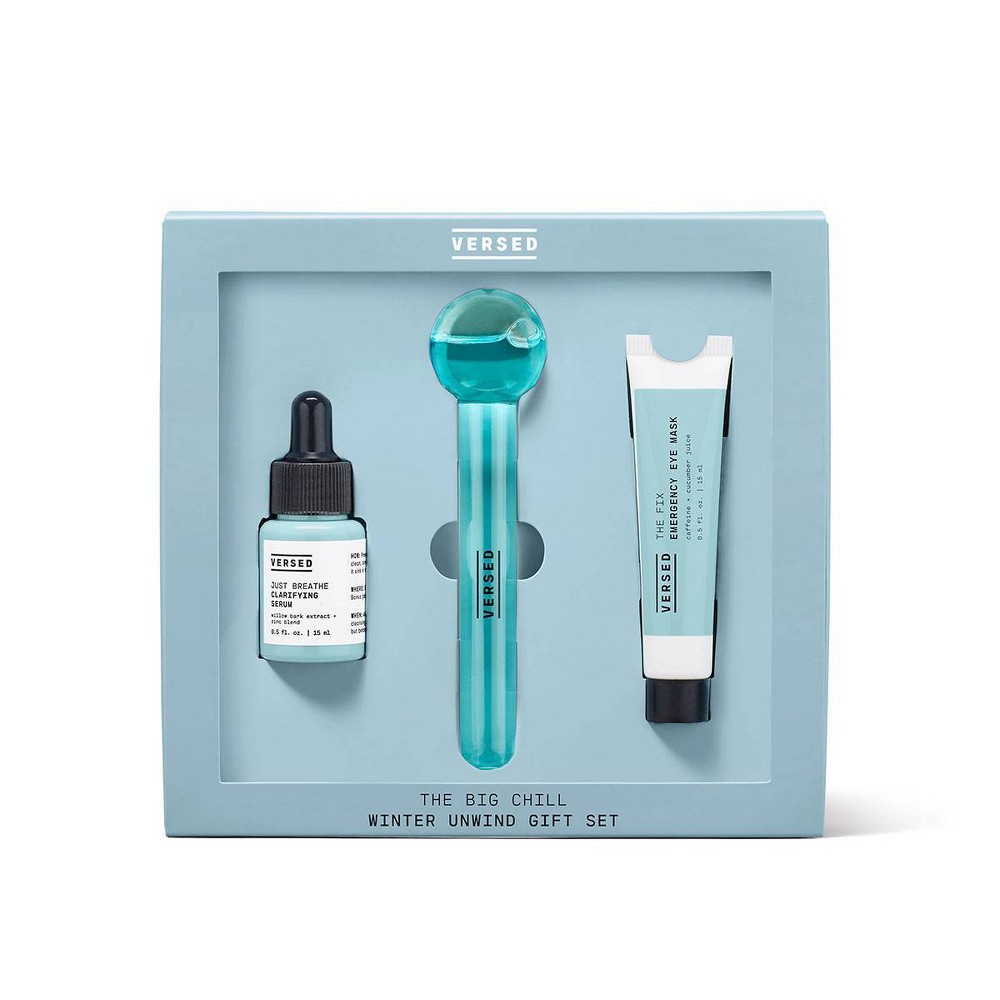 4. Hopefully you've experienced the wonder of oil diffusers and their amazing, therapeutic effect. This color changing diffuser is not only beautiful, it's also convenient. It's designed to shut off automatically when the water runs out, and it's run time is an impressive nine hours.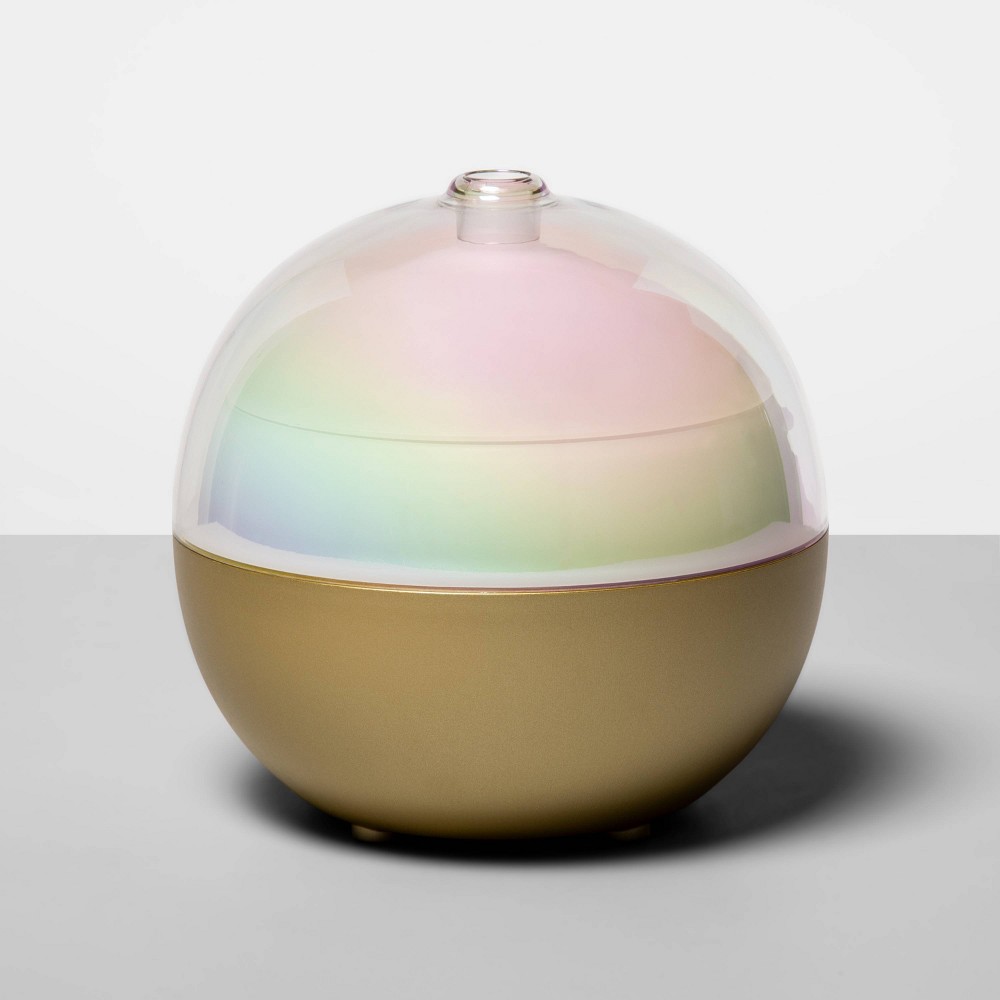 5. You're going to need oils to go with that diffuser! This set of three runs in a winter theme, guaranteed to fill a home with holiday cheer. They are also 100% natural and made ethically.
6. We think that everyone secretly wants a foot bath. This electric foot bath and massager will gently massage feet, includes optional bubbles, and is designed to be portable and easily operational. The ultimate form of self-care.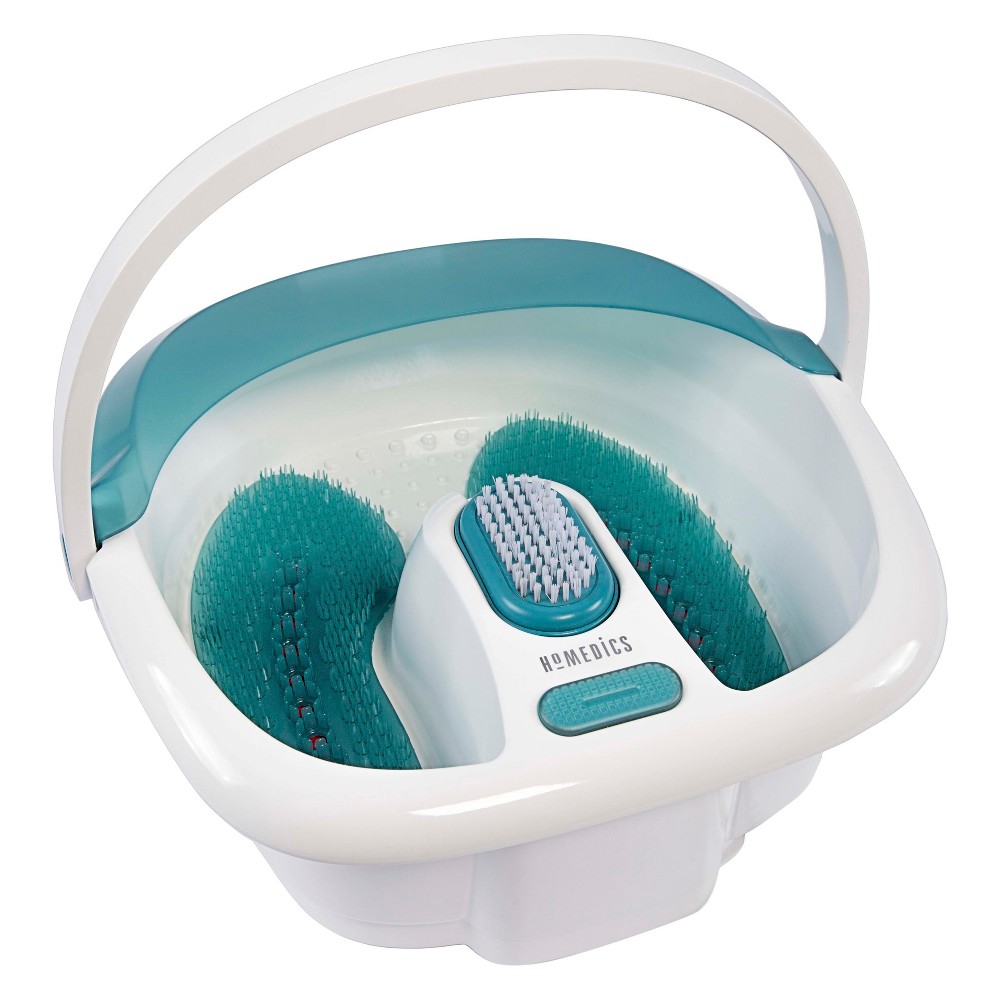 7. A truly unique idea, gift this Modern Sprout Spruce Gather Set. Now, hear us out. This set includes a spruce growing kit, a candle, and a pinecone ornament. For anyone who has experience with gardening, the act of growing something from seed is rewarding and therapeutic. Then, the scent of spruce aligns perfectly with the season. Throw in a candle and an ornament, and you have holiday cheer in a box.
8. Speaking of candles, one can never have too many. This café collection comes with three different scents, each inspired by the warm, inviting aroma of coffee. There's something about lighting a candle at the end of the day that feels complete.
9. A mini massager, because who doesn't want a rejuvenating massage? Made from marble so it stays cool, and designed to be portable.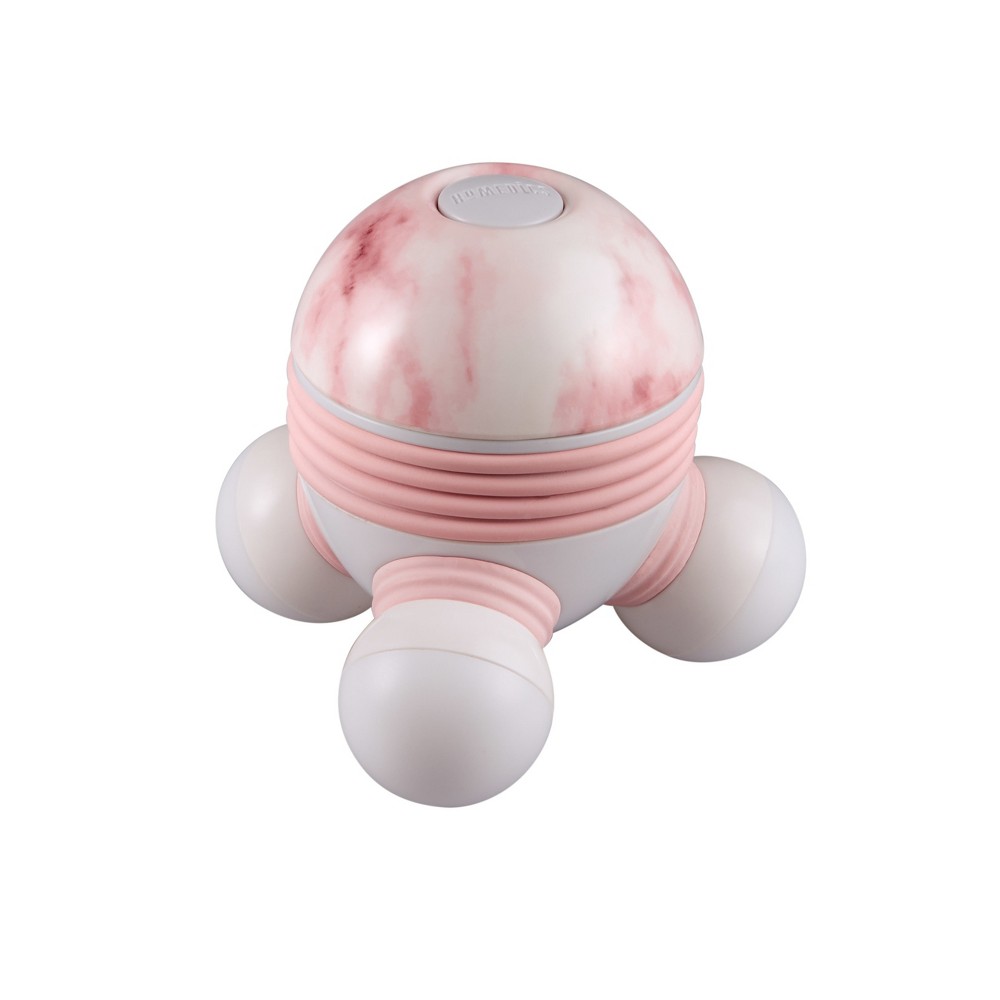 10. The perfect stocking stuffer, these holiday bath bombs contain a fun surprise inside. Don't ask any more questions. Everyone loves a nice, warm bath, and everyone agrees that a bath bomb makes it better.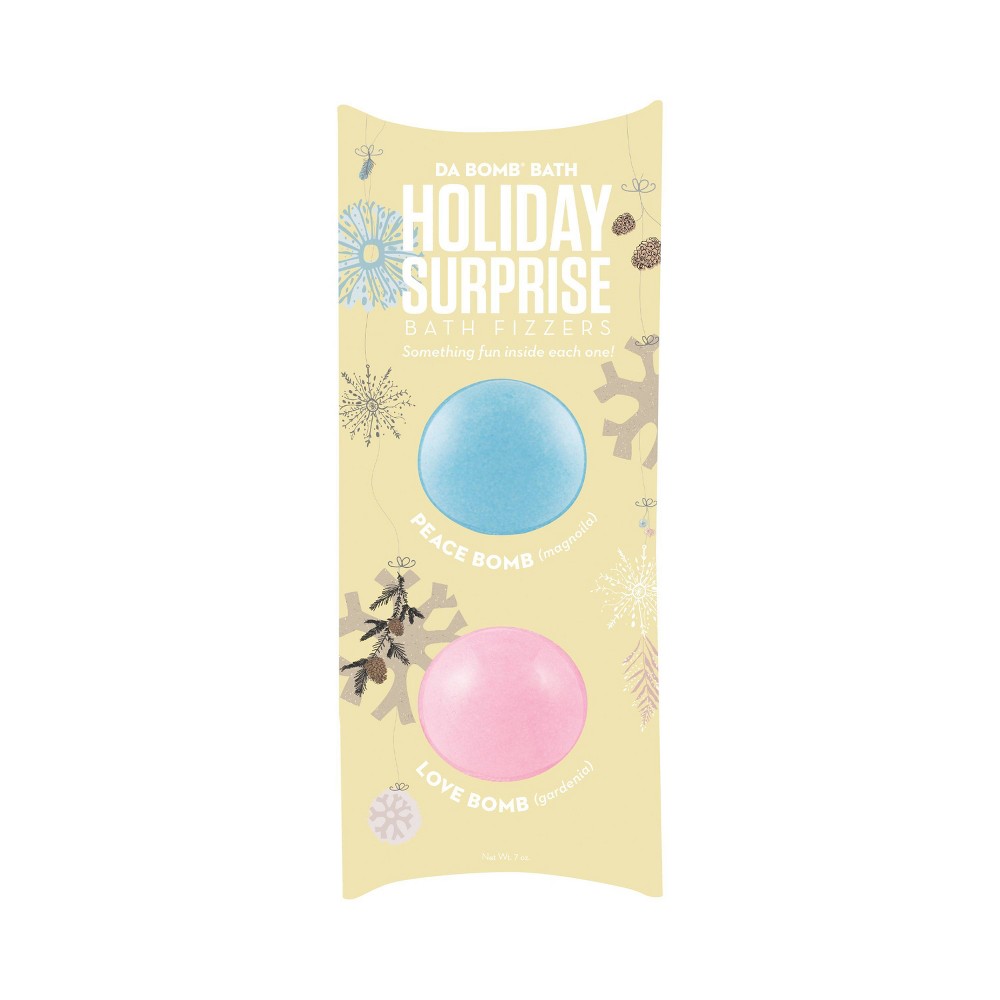 11. When you're done with your bath, slip on a pair of cozy slippers. These are designed to be suitable for quick trips outside and made with the softest faux fur. They're also just super cute!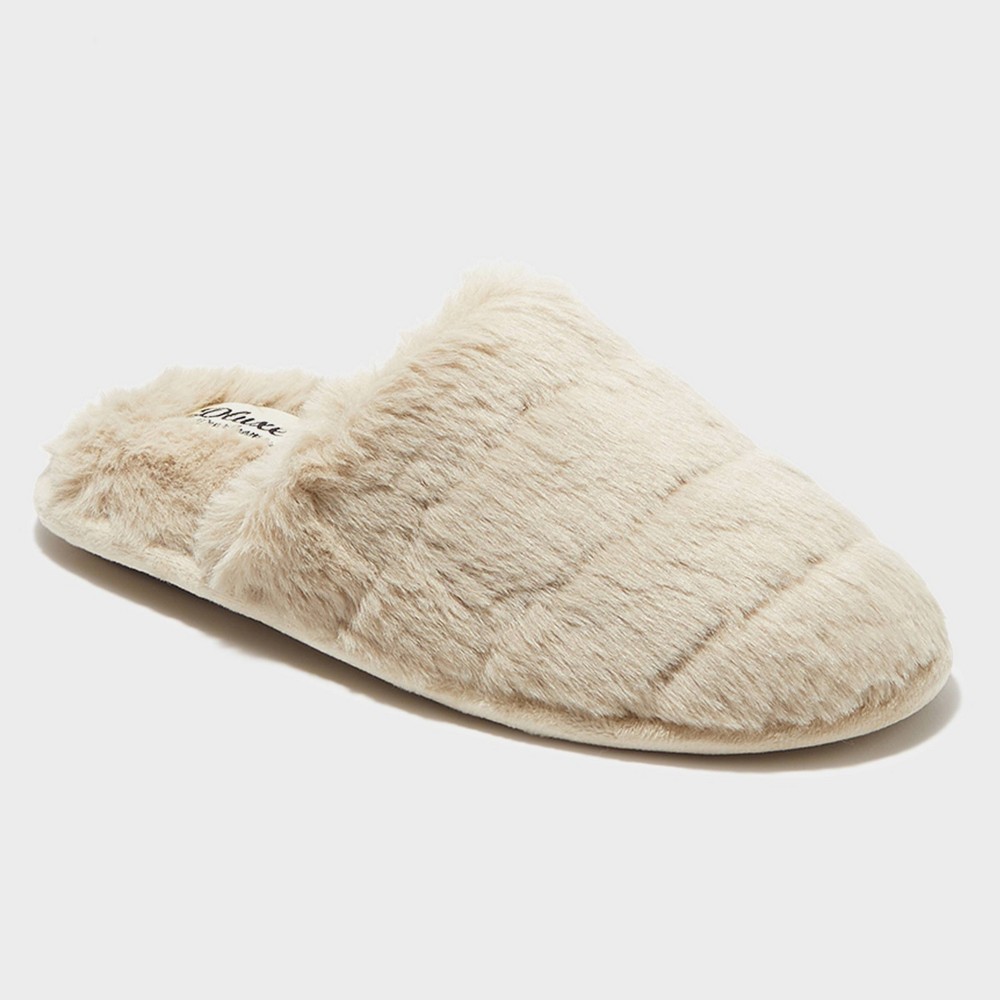 12. We all need to moisturize, it's a fact of life. This Olay 2-pack comes with a daytime and nighttime moisturizer and even includes a sleep mask.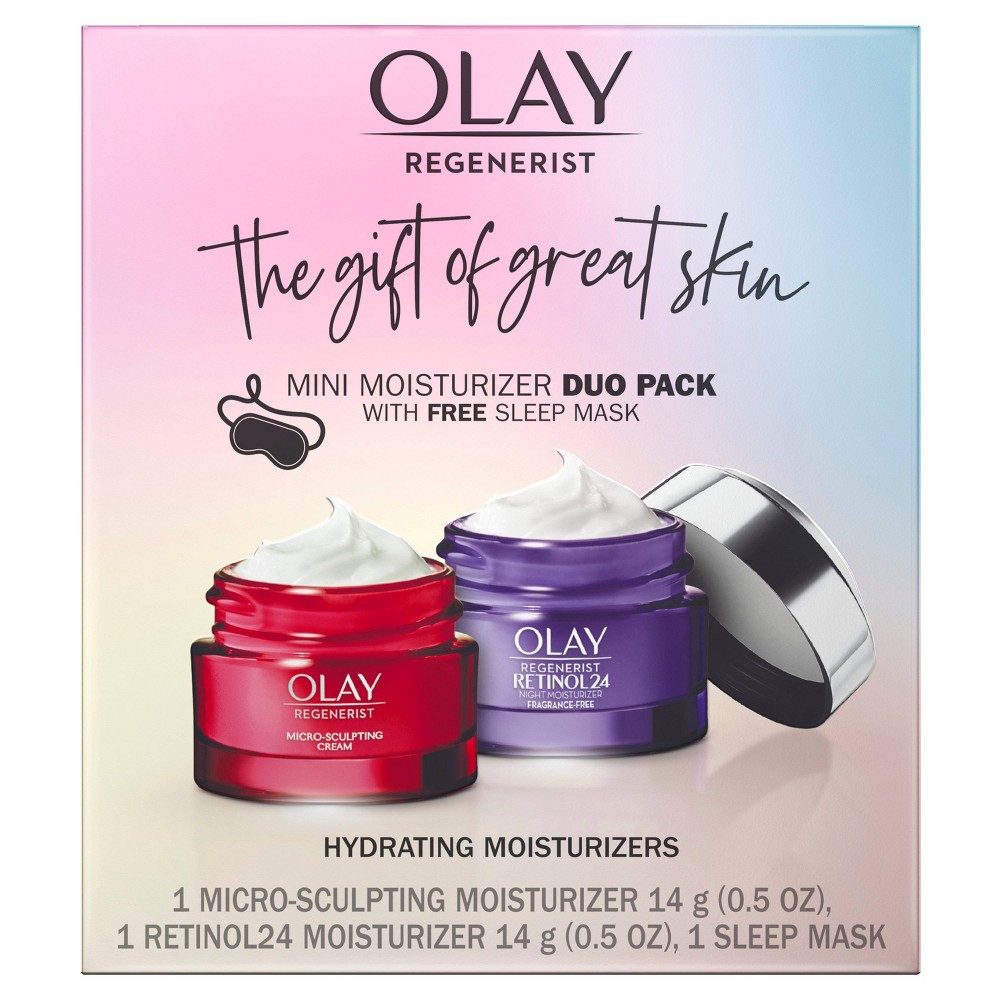 13. Beauty boxes are such fun, and this one is a hair edition! You'll get dry shampoo, texture spray, multiple different brands of shampoo and conditioner, a hair mask, and hair elastics. This is a great way to try out different products to find a new favorite.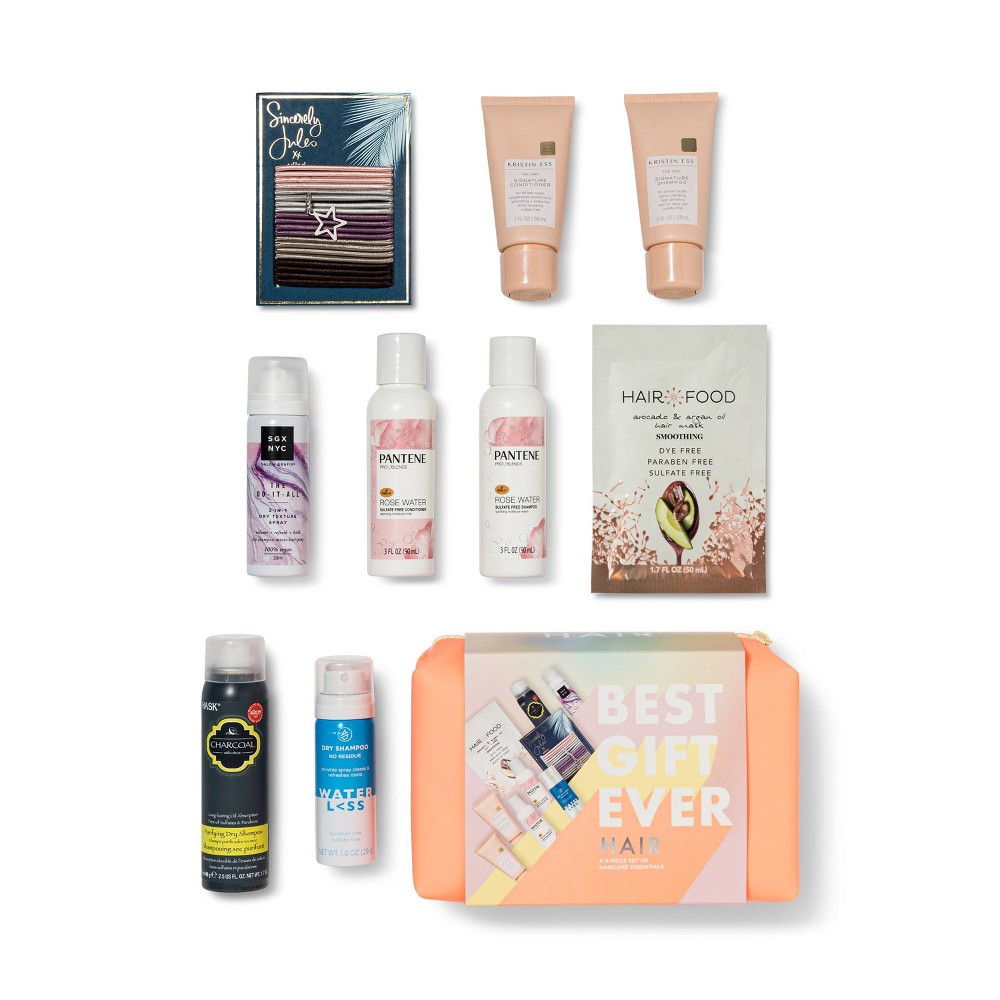 14. We've covered the indulgence of a weighted blanket, but a weighted sleep mask is on another level. Designed to block out light and add gentle pressure to key relaxation points.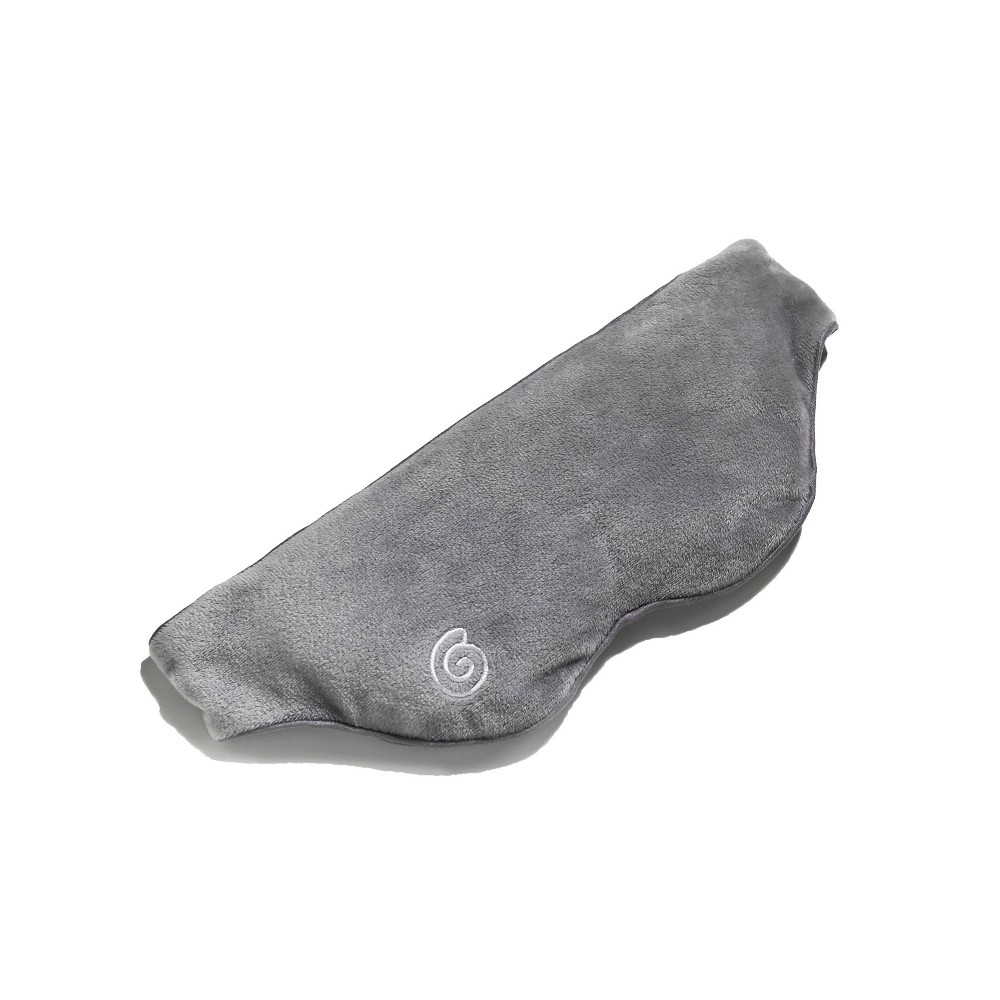 15. Honestly, more holiday candles. Enough said.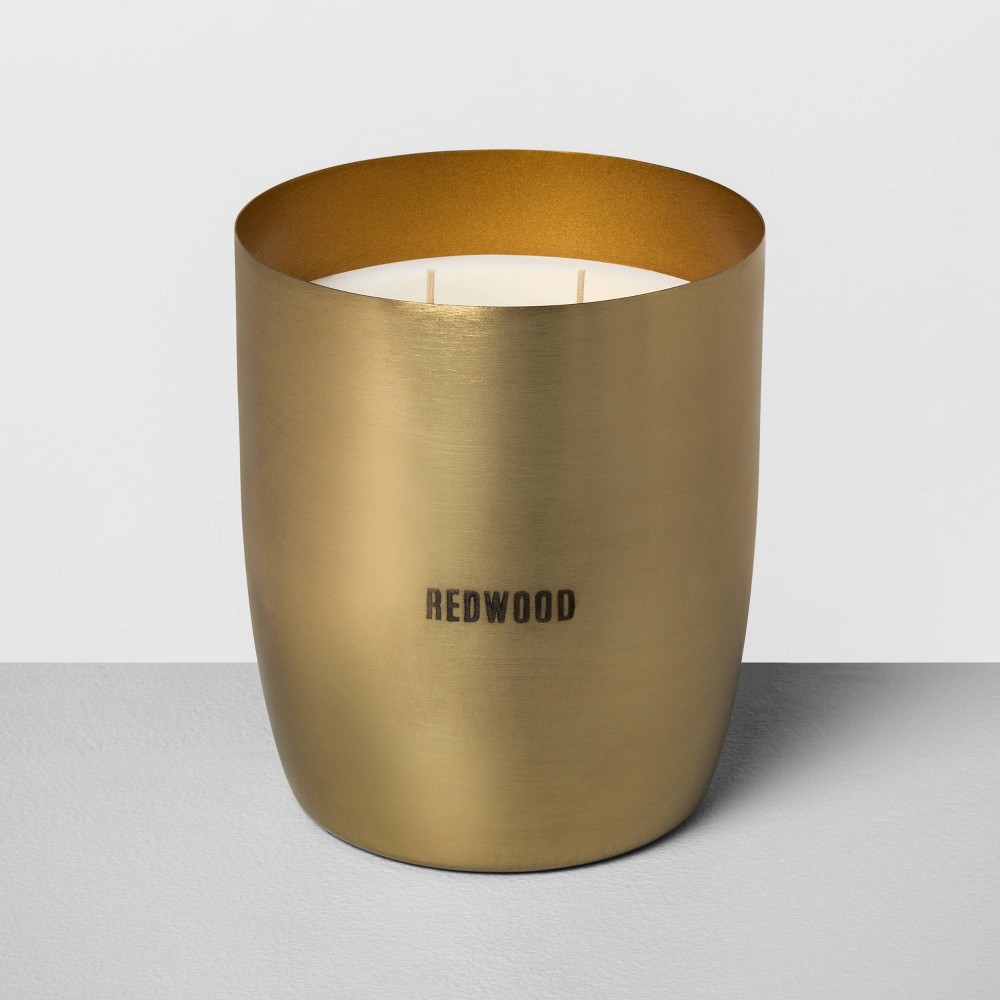 Give the gift of Self-Care this holiday season with these Gifts for Homesteaders from Target.com.